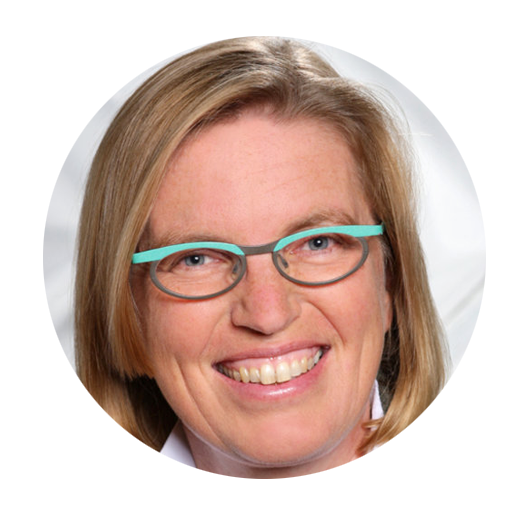 Andrea SCHAEFER
Germany,Professor of Water Process Engineering, Director of Institute for Advanced Membrane Technology, "Decentralized renewable energy powered membrane filtration systems: implementation potential and challenges in Africa."
+1-112-2223-33
contact@goodlayerswp.com
Biography
Andrea Schäfer is Professor of Water Process Engineering, Faculty of Chemical and Process Engineering and (founding) Director of the Institute for Advanced Membrane Technology (IAMT) at the Karlsruhe Institute of Technology (KIT).
Previously she was Professor at the Nelson Mandela African Institute of Science and Technology in Tanzania, East Africa. 2006 to 2013 she was the Chair of Environmental Engineering at the University of Edinburgh, Scotland, UK following 3 years as a senior lecturer at the University of Wollongong, Australia and 3 years as postdoc & lecturer at the University of New South Wales, Sydney Australia. She holds four engineering degrees from three countries (Germany, France (2) & Australia) including a PhD from the UNESCO Center for Membrane Science and Technology at the University of New South Wales in Chemical engineering and has worked in many countries.
Passionate about membrane process engineering she has experience with several membrane processes encompassing predominantly water treatment, desalination, water recycling, remote water supplies and international development. Her work spans from fundamental research, nanomembrane materials through to commercialisation projects, from water chemistry and engineering to socio-economic issues relevant to water.
Prof Schäfer has published extensively in high impact journals and authored or edited several books, including 'Nanofiltration: Principles, Applications and New Materials'. She collaborates extensively with colleagues in many leading academic institutions worldwide and works towards her long term vision 'I have a dream: safe water for all children'.
All sessions by Andrea SCHAEFER
03 Nov 2021
9:00 - 22:30
Musée des civilisations noires