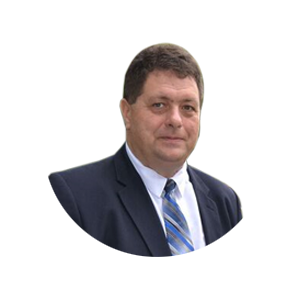 Mihail BARBOIU
Researcher Institut Europeen des Membranes in Montpellier "Artificial Water Channels- toward Biomimetic Membranes for Desalination"
+1-112-2223-33
contact@goodlayerswp.com
Biography
Mihail Barboiu graduated from University Politehnica of Bucharest and received his PhD in 1998 from the University of Montpellier before spending 2 years as post-doctoral researcher at the University Louis Pasteur in Strasbourg. He is CNRS Research Leader at the Institut Europeen des Membranes in Montpellier and Fellow of Royal Society of Chemistry. A major focus of his research is Dynamic Constitutional Chemistry toward Dynamic Interactive Systems: adaptive biomimetic membranes, delivery devices etc. Author of more than 310 scientific publications, 3 books and 20 chapters and 420 conferences and lectures, Dr Barboiu has received in 2004 the EURYI Award in Chemistry and in 2015 the RSC Surfaces and Interfaces Award for the development of Artificial Water Channels.