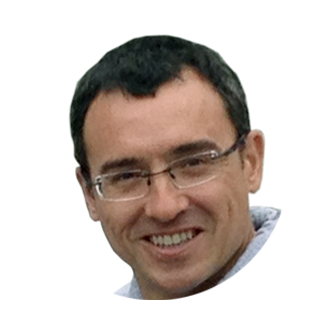 Anthony SZYMCZYK
France, Full professor at the University of Rennes, "Electrokinetic characterization of membranes: past, present, and future."
+1-112-2223-33
contact@goodlayerswp.com
Biography
Anthony Szymczyk received his Ph.D. in Physical Chemistry in 1999 at the University of Franche-Comté (France). He is currently Full Professor at the University of Rennes 1 and leads the "Chemistry and Process Engineering" research group of the Institute of Chemical Sciences of Rennes (ISCR – UMR CNRS 6226).
Prof. Szymczyk's research lies at the interface of chemical engineering, chemistry of materials and physics of condensed matter. His main research activities focus on the modeling and simulation of membrane separations for desalination and water purification, and on the physico-chemical characterization of membrane materials with applications in functionalization, fouling, ageing… He published about 150 scientific papers and book chapters on these topics. In 2013 he was the recipient of the IUPAC distinguished Award for Novel Materials and their Synthesis for his work on ion transport through nanoporous membranes. He is the current President the European Membrane Society.
All sessions by Anthony SZYMCZYK
04 Nov 2021
08:00 - 22:30
Musée des civilisations noires